Check out CPG industry leader Promotion Optimization Institute's new Membership Site and branded POI Portal. This membership site includes a secure payment gateway and a library full of pdf's, whitepapers, panoramas, presentations, and industry reports.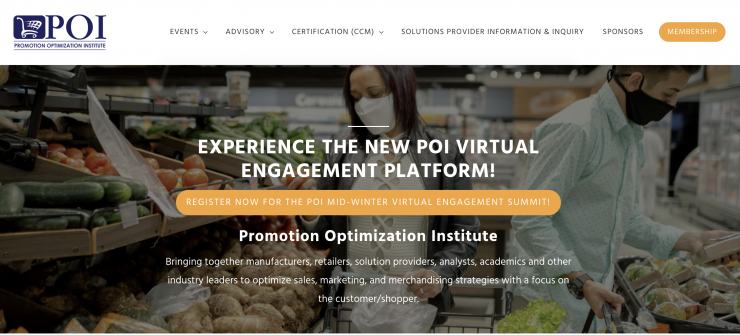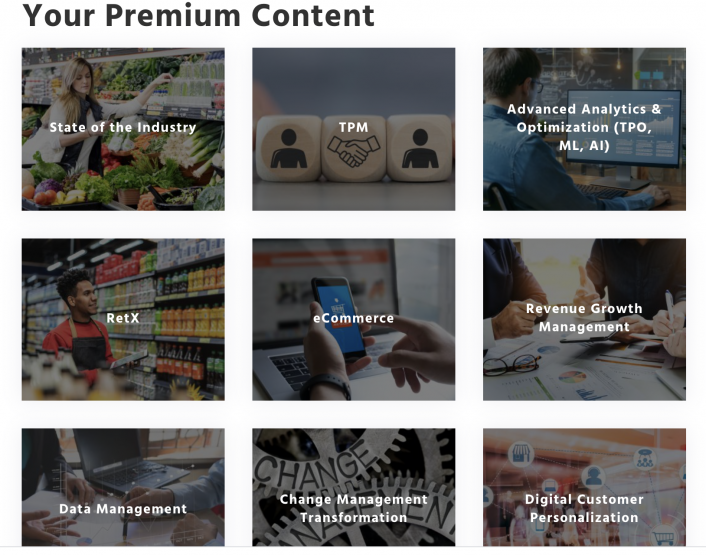 The Midwives of New Jersey rebranded this year with

hot pink accents

and a new super fast site. Complete with content organization and faster hosting. Resulting in over 113% increase in web traffic since 2018.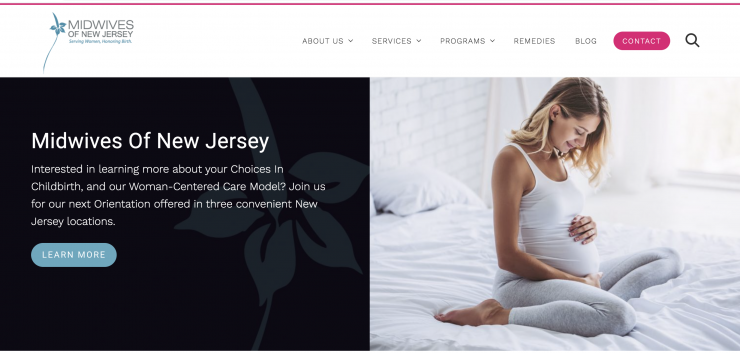 Business Traveler USA
Business Traveler USA felt the need for speed this past year and wanted a new website that was fast. I mean real fast!!! Check out this graph as it shows the growth of a fast website. Guess which month we launched the new site?